The main toolbar is located below the main menu, and provides shortcuts to the most common functions of Q++Studio.
If you cannot remember what a particular button does, place your cursor over that button. The button will "rise" and about 1 second later, a tooltip will appear describing the button.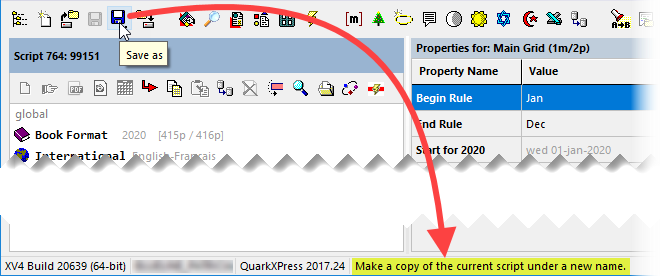 A more detailed hint is often also displayed on the status bar.
---
Topic 087160, last updated on 01-Dec-2022