Welcome to the qppstudio.net website, the professional source of worldwide public holidays, and home to Q++Studio, the industry-standard software for diary and calendar typesetting automation, using QuarkXPress and InDesign.
Worldwide Public Holidays
The
qppstudio worldwide public holidays database
covers all the public holidays of all the countries of the world, for all future years.*
Friday, March 24, 2023: there are public holidays in 7 countries
Our long-term forecasts of worldwide public holidays are then complemented by daily updates, the fruit of our unique monitoring of thousands of sources to detect last-minute changes to worldwide public holidays.
Professional licenses
are available to access the full qppstudio database of worldwide public holidays for the years 2024, 2025, 2026, 2027, and beyond.
Diary and Calendar Software for QuarkXPress and InDesign
For over 20 years,
Q++Studio
has been the choice of the world's foremost diary and calendar publishers, to automate the typesetting of their diaries and calendars, reliably and efficiently.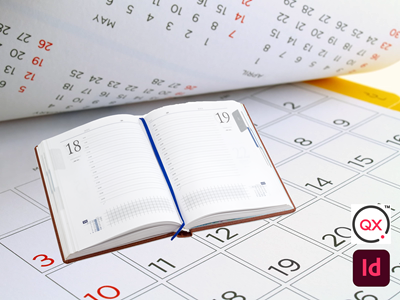 The Q++Studio diary and calendar typesetting automation software uses your own 2-page QuarkXPress or InDesign sample layouts as input and generates complete diaries and calendars.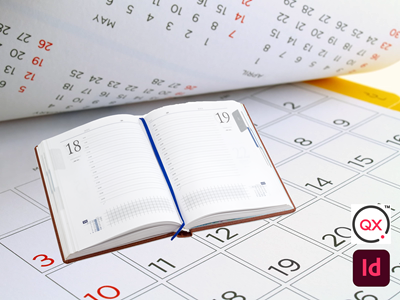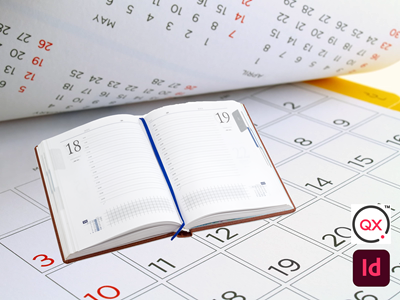 With Q++Studio, updating the most complex calendar or diary, can be done in a few hours only, including all the most complex options (combination of languages, holidays, Moon phases, ...), with a proofreading budget that is reduced to almost nothing.
Click here
to learn how Q++Studio can help you to automate, reliably and efficiently, the typesetting of your diaries and calendars, or
contact us
.
---
* to illustrate the qppstudio.net ability to forecast all the public holidays of all the countries of the world for any year in the future, see our pages of 2027 public holidays in
Australia
,
Austria
,
Bhutan
,
Canada
,
Germany
,
India
,
Nepal
,
New Zealand
,
Singapore
,
Spain
,
Switzerland
, the
UK
, and the
USA
, as well as our listing of
2033 global holidays and observances
.